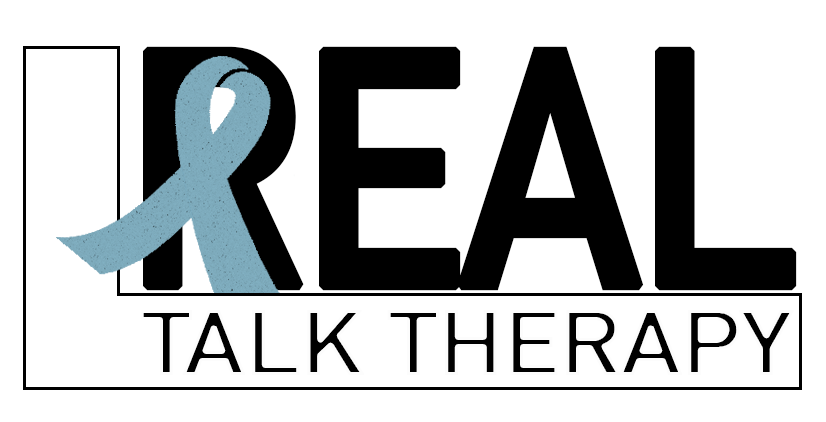 My name is Paige Kupferer, LPC. Real Talk Therapy is my VIRTUAL and IN PERSON private practice, created to assist young adults, college students, and adults through the twists and turns of real life. Whether you are dealing with increased anxiety, depression, grief, life transitions, chronic illness, or other difficulties, Real Talk Therapy allows you a space to be your real, genuine self. This is a nurturing and compassionate environment where you can begin to process your life challenges. You can learn new coping skills and tools to help navigate your life journey. We will work together to identify and work towards your personal goals. Taking the first step to schedule your intake therapy appointment can feel overwhelming but can lead you to building stronger foundations in your life.
To get started, schedule a free 20-minute consultation by clicking the appointment tab above or by calling my office at (864)704-7498.
If you choose VIRTUAL THERAPY, this will allow you the ability to begin your therapy journey from the comfort of your home, the office, or dorm room. No travel is necessary. You will want to make sure that you have a private space for our scheduled appointments, so that your privacy is maintained. You must also be a resident of South Carolina for me to be able to provide you with therapy services due to my South Carolina Licensed Professional Counselor licensure.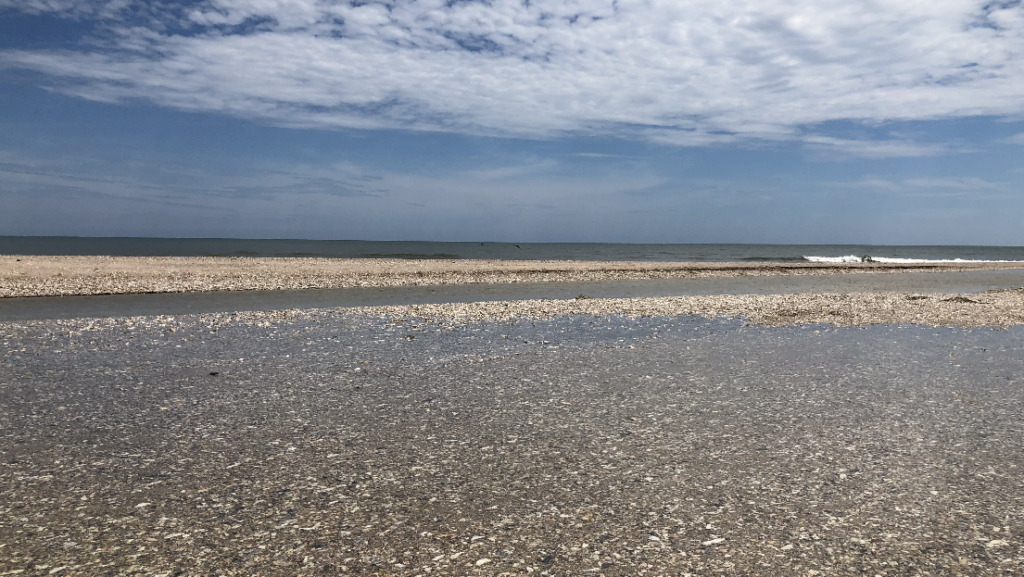 Real Talk Therapy received its name because as a therapist I believe it is so important for the therapist and client to have a real, genuine interaction in the therapeutic relationship which allows for real talk/disclosures. The blue ribbon in the Real Talk Therapy logo has a history of signifying hope, outstanding quality, and also signifies when people gather together to address a situation or problem. Therefore, you can expect compassion, genuineness, and accountability from me, when we gather together in session. Clients that work best with me are those that come prepared to work on addressing their current problem or situation. This is an outpatient practice and therefore it is not crisis oriented. Each client is expected to work towards identifying personal goals, self-defeating behaviors, new coping skills, and to begin to apply new change behaviors between sessions. Begin your Real Talk by scheduling a free 20-minute telehealth consultation or by calling me at (864)704-7498.
---
Contact Me:
Office: (864)704-7498
[email protected]

Sterlingworth Center
222 Adley Way
Greenville, S.C. 29607