What To Expect
Simple Practice is the HIPPA compliant and confidential software portal manager for Real Talk Therapy, LLC. Clients will be able to schedule/cancel appointments, complete intake paperwork, receive confidential patient portal invites to therapy sessions, receive task sheets, communicate nonclinical issues with me, and process session payments through Simple Practice. When you schedule your first appointment with me, I will email you the intake papers through your confidential client portal. You can complete these documents on your phone or computer prior to your scheduled appointment. On the day of your appointment, an email will be sent to you including the virtual telehealth portal link, so that you can join the session at the scheduled time in your confidential client portal. Your intake session will be an hour long. We will focus on the reason you have decided to come to therapy and I will ask you many questions as a way to get to know you. In the following weekly sessions, we will work together on identifying your goals for therapy and ways to successfully achieve them. Just know that therapy takes time and commitment.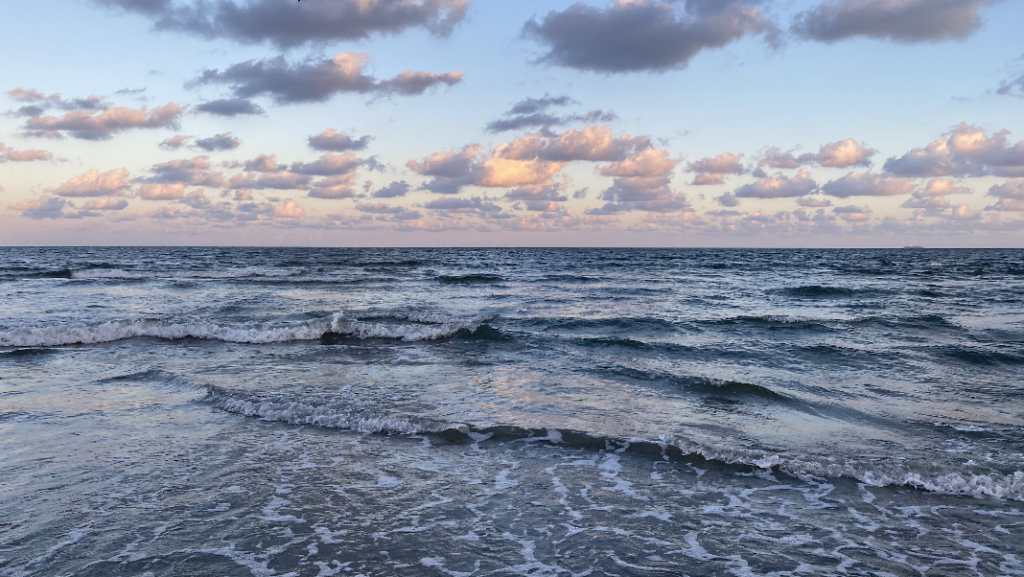 Real Talk Therapy Rates
Real Talk Therapy, LLC is an OUT OF NETWORK virtual private practice in South Carolina. Insurance will NOT be filed through Real Talk Therapy. It is my policy that session fees are paid at the time the service is rendered. Payments can be made by credit card, HSA, or FSA. Auto pay can be set up, through your confidential client portal when you complete your intake paperwork. Filing insurance is the responsibility of each client, as well as knowing your insurance policy benefits. You will receive a "super bill" each month, so that you can use it for filing your claim with your insurance company.
Intake Session (60 minutes) $150
Individual Therapy Session (55 minutes) $110
Couples or Family Therapy Session (55 minutes) $120
---
Contact
Office: (864)704-7498
[email protected]

Sterlingworth Center
222 Adley Way
Greenville, S.C. 29607